---
About Konopiště
Konopiště castle excels with rich collection funds, castle collections belong to the rarest in Europe. The chateau offers four tours, additional expositions (Museum of St. George, shooting range, thematic exhibitions) and visit the adjacent Rose Garden with greenhouses.
Konopiště castle in 2016
* Exposition "Two times around the world" – travelers Franz Ferdinand d´Este, Hanzelka and Zikmund - in the southern terrace
* Memories of emperor Franz Josef I. in the tour No. 2.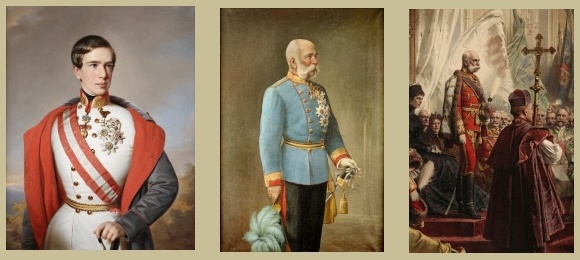 * Evening tours of the castle called "In the old days of the monarchy" from 4 May to 21 September (every other Wednesday from 20:00 pm)
* Evening tours of the Rose garden and greenhouses (1 x in month - always on Saturday from 19:00: 14. May, 18. June, 23. July a 10. September)